Women - Ministry Würzburg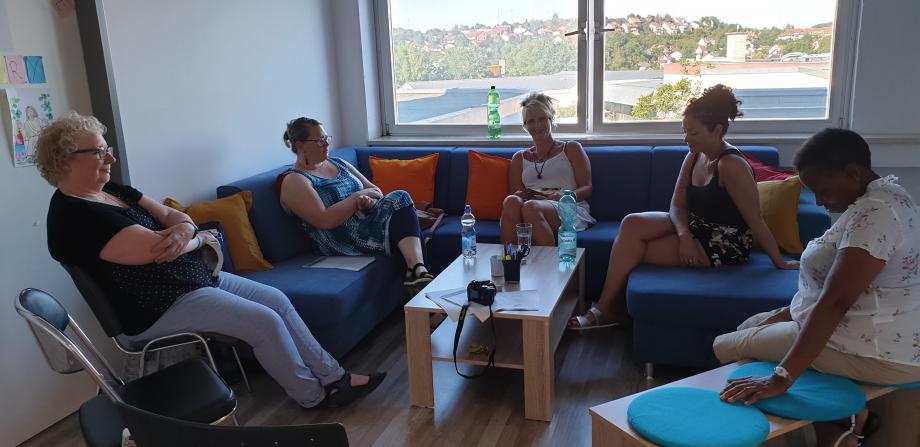 The Würzburg Womens Ministry meets every 4th Friday at the church. The ladies enjoy meeting together and studying the Word of God. Different topics are discussed and usually follow a series on a particular subject. If you are a lady looking for a group to fit in, this is the place for you.
The Velburg Womens Ministry meeting every 4th Saturday at different ladies homes. Please check the schedule and listing on our Facbook page to find out the details. The ladies meet for food and fellowship followed by a lesson that is encouraging and uplifting to women of all ages.